10 Oct

Restaurant Opening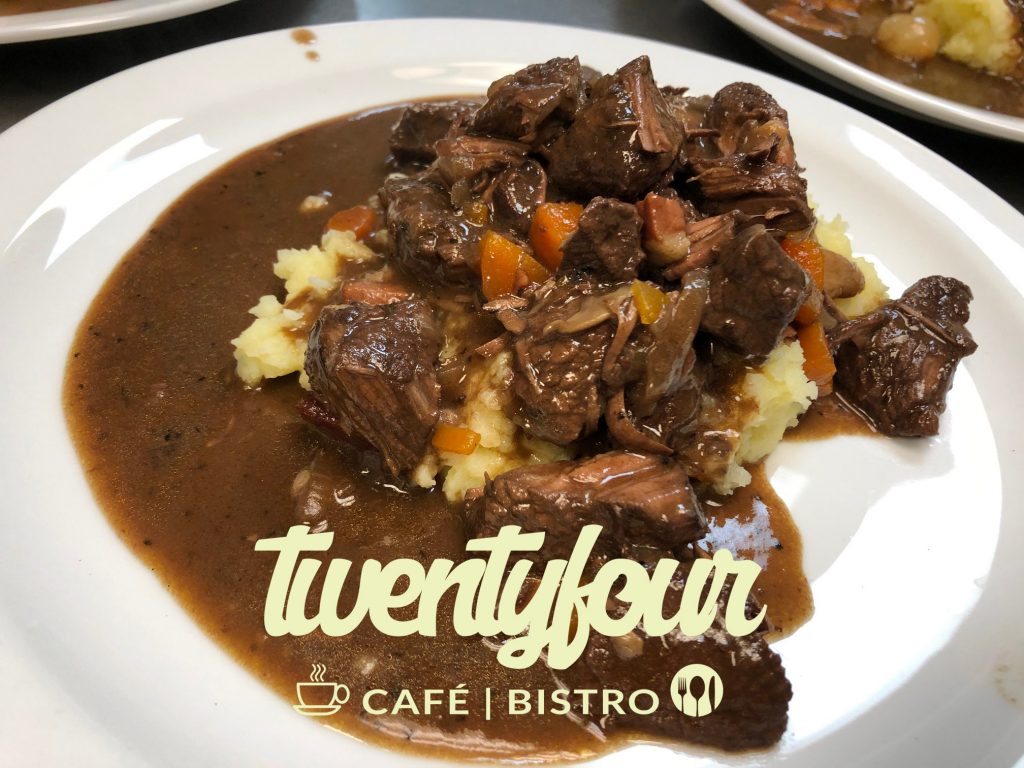 Exciting News. From Friday 11th October we will open at 6pm in the evening for food on Thursday, Friday and Saturday evenings.
The menu consists of a mix of Pasta, Pizza and Italian dishes alongside some classics.
We will be developing the menu all the time with addition of more GF options.
If the people of Toddington support us then we will look to extend to other evenings also.