16 Nov

Catering For Parties / Funerals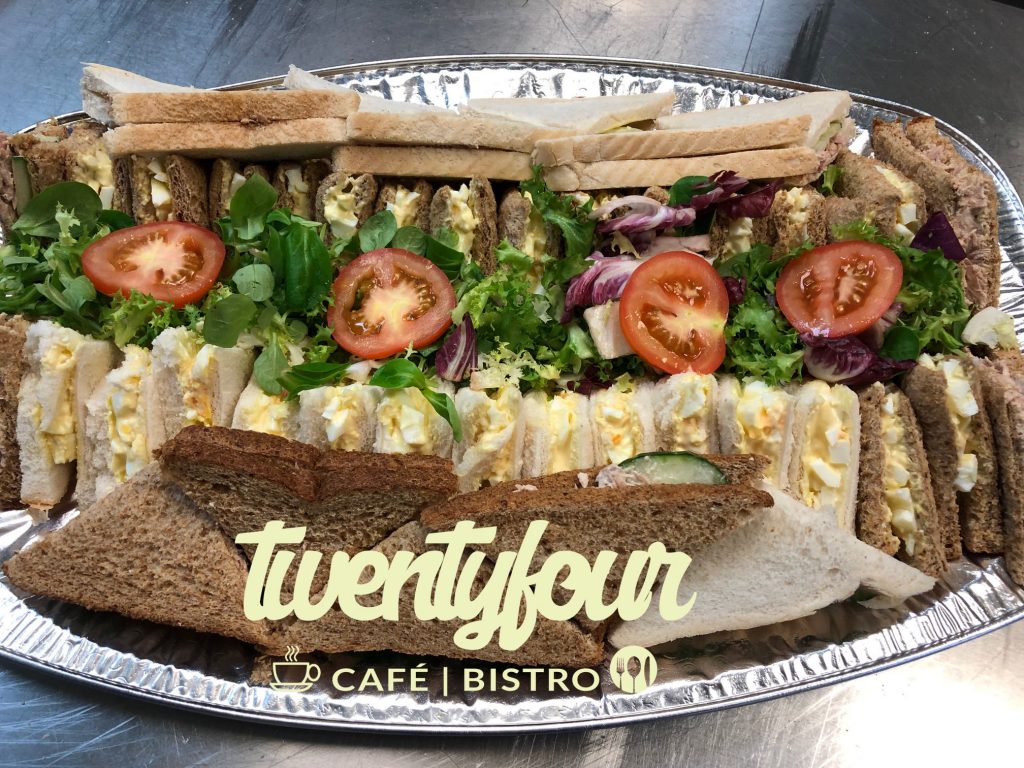 Did you know that we are able to host your parties, gatherings or even funerals? We are also able to cater for these events even if you event is being held elsewhere.
Buffet prices can range from £6 for a simple finger buffet right through to £15+ for hot buffets including Gammon, Roast Beef or almost anything you fancy.
We are also able to seat and serve up to 30 guests in our restaurant at a time. If these instances we give your party a specifically designed menu for your event and we would request a pre-order to enable seamless service of your guests.